This episode was found hermetically sealed in a mayonnaise jar underneath Funk and Wagnalls' porch.  I don't know what's in it, and neither do you.  Let's find out… together.
Also, "Mystery Episode 2″ is the name of my Pink Floyd cover band.
ALSO Also: New listener David M-K sent us a lovely image, to show support for the poor, drunken ex-Jedi out there, mentioned in Episode 50.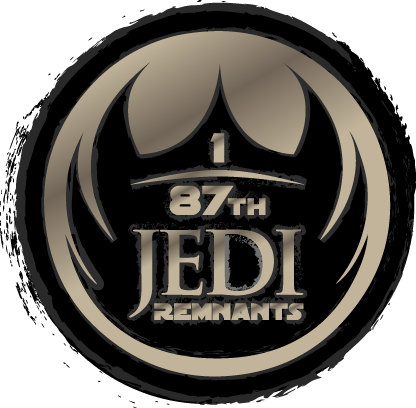 Podcast: Play in new window | Download